2 tags
A few thoughts on Star Trek: Into Darkness (or Why...
BEWARE: THERE BE SPOILERS AHEAD I came into Star Trek: Into Darkness with very low expectations. (see here). I thought that the first Abrams Trek was enjoyable, but much more of a space adventure movie than a Star Trek movie. It lacked what the best Star Trek movies and episodes have, which is an overarching moral theme.  (What do I mean by moral theme? I mean that, for example, Star Trek...
Simon Pegg, Hero
"We're still remaining tight lipped about the plot. I don't care how many spoiler monsters plaster story details across their blogs, we're still keeping schtum. It's important to protect the audience experience and that sometimes means protecting the audience from itself. Someone on Twitter accused me of lying about a plot detail of Into Darkness the other day, as though I owed them the...
"And human life how should it not be hard? From ancient times there was none..."
– Chen Tuan
It's always 20 years away...
"Machines will be capable, within twenty years, of doing any work a man can do." So said Herbert Simon, an early artificial intelligence researcher, in 1965.
"Western civilization, it seems to me, stands by two great heritages. One is the..."
– Richard Feynman
"I saw that wisdom is better than folly, just as light is better than darkness...."
– Ecclesiastes 2:13-16
"I believe that even amid today's mortar bursts and whining bullets, there..."
– Martin Luther King, Jr
"A trap is for fish: when you've got the fish, you can forget the trap. A..."
– Zhuangzi
"We have never preached violence, except the violence of love, which left..."
– Oscar Romero
"Markets in everything..."
"The market is a wonderful, wonderful thing. So is a Swiss Army knife. However a Swiss Army knife is not a very wonderful thing to use for changing your baby. The idea of 'markets in everything' is a form of idolatry, holding forth a single ideal as if it applied to all of human experience." - Gene Callahan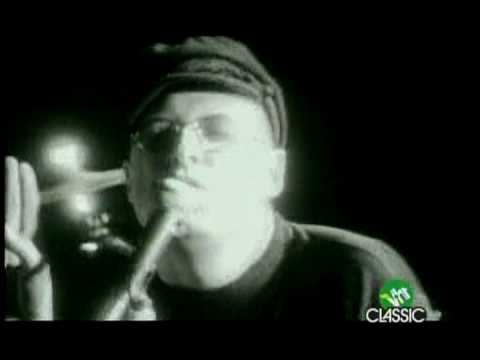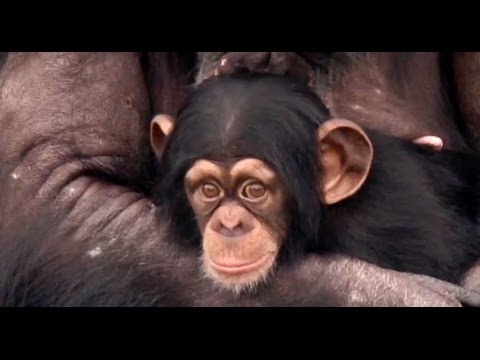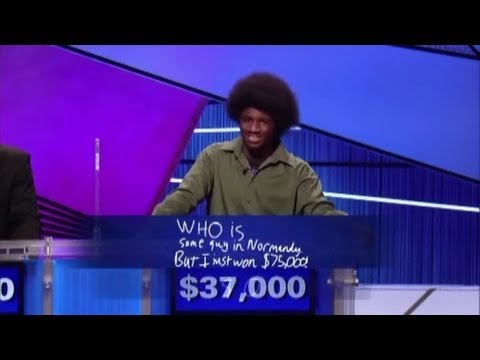 Speaking of shrugging...
The Post Office is tired of being micromanaged by Congress.  As Jesse Lichtenstein details in his amazing 10,000-word Esquire story about the Post Office, the organization does actually have a detailed plan for becoming fully self-reliant over the next few years. Abolishing Saturday delivery is just one small part of that plan; all of it, by law, requires Congressional buy-in. The plan may or...
Requiring kids to read 'Atlas Shrugged'
An Idaho state senator just introduced legislation requiring all Idaho high school students to read and pass a test about 'Atlas Shrugged.' It's not a serious piece of legislation - the Senator doesn't intend to press the issue. But I personally would love to see scheduled hearings on it.
Marco Rubio continues to impress me. →
From Dave Weigel: My Foreign Policy colleague Josh Rogin is covering the substance of Hillary Clinton's congressional inquisition. Watching it, I'm struck by the division between two kinds of Republicans. Group One has questions about the timing of the Benghazi attack, what the State Department could have done to prevent it, what it can do now. Group Two wants the truth, damn it,...
Thought for the day
"I never intend to become adjusted to religious bigotry. I never intend to adjust myself to economic conditions that will take necessities from the many to give luxuries to the few. I never intend to adjust myself to the madness of militarism, to self-defeating effects of physical violence. But in a day when sputniks and explorers are dashing through outer space and guided ballistic missiles...
"In short, Aaron Swartz was not the super hacker breathlessly described in the..."
– The Truth about Aaron Swartz's "Crime" « Unhandled Exception (via ayjay)
Republicans Learn About the Power of Community...
I think my favorite part of John Dickerson's post-mortem on why Romney loss is this set of business consultants learning why what they dismissed as "community organizing" is a good skillset to have if you're running for President.  Meanwhile, the Romney campaign was openly dismissive of the Obama ground game. Why are they wasting so much money with neighborhood offices,...
The Corruption of Christianity by the Republican...
Last night, Martha Raddatz asked both Joe Biden and Paul Ryan to explain how their political beliefs on abortion are impacted by their Catholic faith. Ignore the answers to this, because the question itself is telling: if we're going to ask how faith impacts politics, why are we limiting ourselves to one issue? After all, Paul Ryan has faced intense criticism from the Church hierarchy for...
A brief word on Lena Dunham
For me, "Girls" falls into a category I like to call "high-quality pointlessness." That is, it's well-executed, well-acted, well-written, well-produced work in service of a completely meaningless story. I'm more than a little amused (and jealous) that she got a multi-million dollar book advance when I question the wisdom of anyone under the age of 50 writing an...
A Mini-Rant About Religion
Long-time fans know that I love reading and thinking about religion. My particular hobby-horse is Christian theology, especially that of the early Church pre-Council of Nicea. As a consequence, I'm frequently irritated when I hear some things in our common culture about Christian theology that are just plain misstatements of the Bible or Church Fathers. I'm not talking about...
Contrary to popular belief, we're freer today than...
Stumbling through some of my own writing, I came across part of my (abandoned) blogging of Mark Levin's Liberty and Tyranny. I'm culling the best part to preserve it for posterity. In most ways — not all ways, but most ways — Americans are freer now than they've ever been. Consider the country's state at the Founding — only landowners could vote. Women couldn't own property....
Research is hard work, scholarship edition.
From the New York Times: Since Christ was understood to be the carnal manifestation of the Scriptures — the Word made flesh, according to the literary scholar James Kearney — the Bible was reflexively endowed with human properties. The author of this essay is an associate professor of English at the University of Colorado Denver who has apparently never read the Gospel According to John.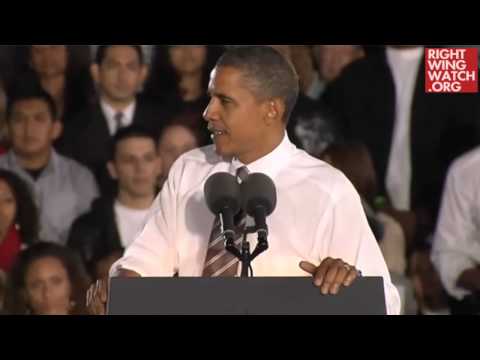 Dear Chick-Fil-A Patrons
Do you want to know what being persecuted for your religious beliefs looks like? It looks like this: A mosque in Joplin, MO has been burned to the ground in the second fire in as many months. Mosques have been a common target of hatred and attempted arsons and bombings. Muslims trying to build mosques find themselves blocked and harassed by zoning commissions. This is what it means to be...